Tailored Financial
Crimes Solutions
Lisa D. Smith, Inc. is a company that focuses on financial/economic crime compliance advisory and consulting services. Our team has subject matter expertise in areas such as anti-money laundering (AML), Bank Secrecy Act (BSA), and economic sanctions related issues. We identify, assess, and manage risks associated with money laundering and terrorist financing.
Certified Anti-Money Laundering Specialists (CAMS)

Certified Fraud Examiners (CFE)

Federally-Certified 8(m) Woman-Owned Small Business (WOSB)

Minority Business Entity (MBE)

Women's Business Entity (WBE)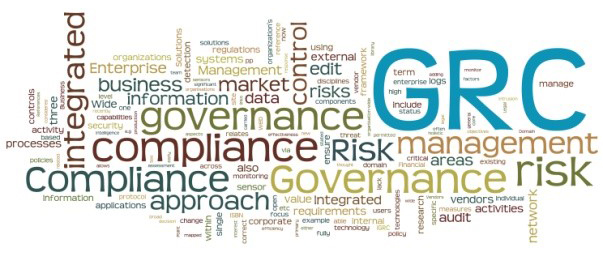 Lisa D. Smith, Inc. offers services to government entities and financial institutions nationwide. We are also available for non-bank entities such as payment exchanges and cryptocurrencies.
Our company helps these clients ensure compliance with the various Anti-Money Laundering (AML) laws and regulations. This includes any enterprise-wide related financial crimes or fraud prevention policies the institution may have or should have in place.
In addition to providing litigation support to law firms, Lisa D. Smith, Inc. works with business areas such as private banking/private client group, retail, credit card, and correspondent banking.
The consultants of Lisa D. Smith, Inc. have vast industry knowledge and proficiency in matters such as financial and economic crimes.
They utilize these to provide guidance, expertise, and credible challenge to business lines on products, processes, customer segments, and individual clients as situations arise.
For more information, feel free to get in touch with us today!