A Guide on the Basics of Financial Crime
Lisa D. Smith, Inc. helps agencies, firms, and other business by providing compliance advisory on matters such as financial crimes.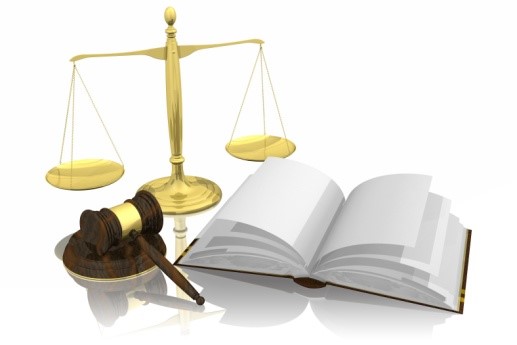 The term "economic and financial crime" broadly refers to any nonviolent crime that results in a financial loss. These crimes comprise of a wide range of illegal activities. More specifically, financial crimes are crimes against property, involving the unlawful conversion of the ownership of property (belonging to one person) to one's own personal use and benefit.
Financial crimes involve offenses such as:
Forgery and Counterfeiting (Including the Production of Counterfeit Money and Consumer Goods)

Payment (Point of Sale) Fraud

Scams or Confidence Tricks

Securities Fraud (Including Insider Trading)
Financial crimes can also involve these criminal acts:
Violent Crimes Such as Robbery or Murder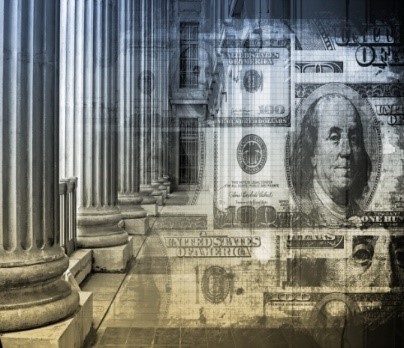 Who Can Commit Financial Crimes?
Financial crime offenders can be individuals, corporations, or organized crime groups. Victims can range from individuals, corporations, governments, and entire economies.
Economic crimes refer to illegal acts committed by an individual or a group of individuals to obtain a financial or professional advantage. In such crimes, the offender's principal motive is economic gain.
If you are interested in learning more about our services, feel free to contact us today. We look forward to hearing from you soon.